FLOATING FLOOR MODULAR CERAMIC AND COORDINATED SURFACE FOR FLOORS AND WALLS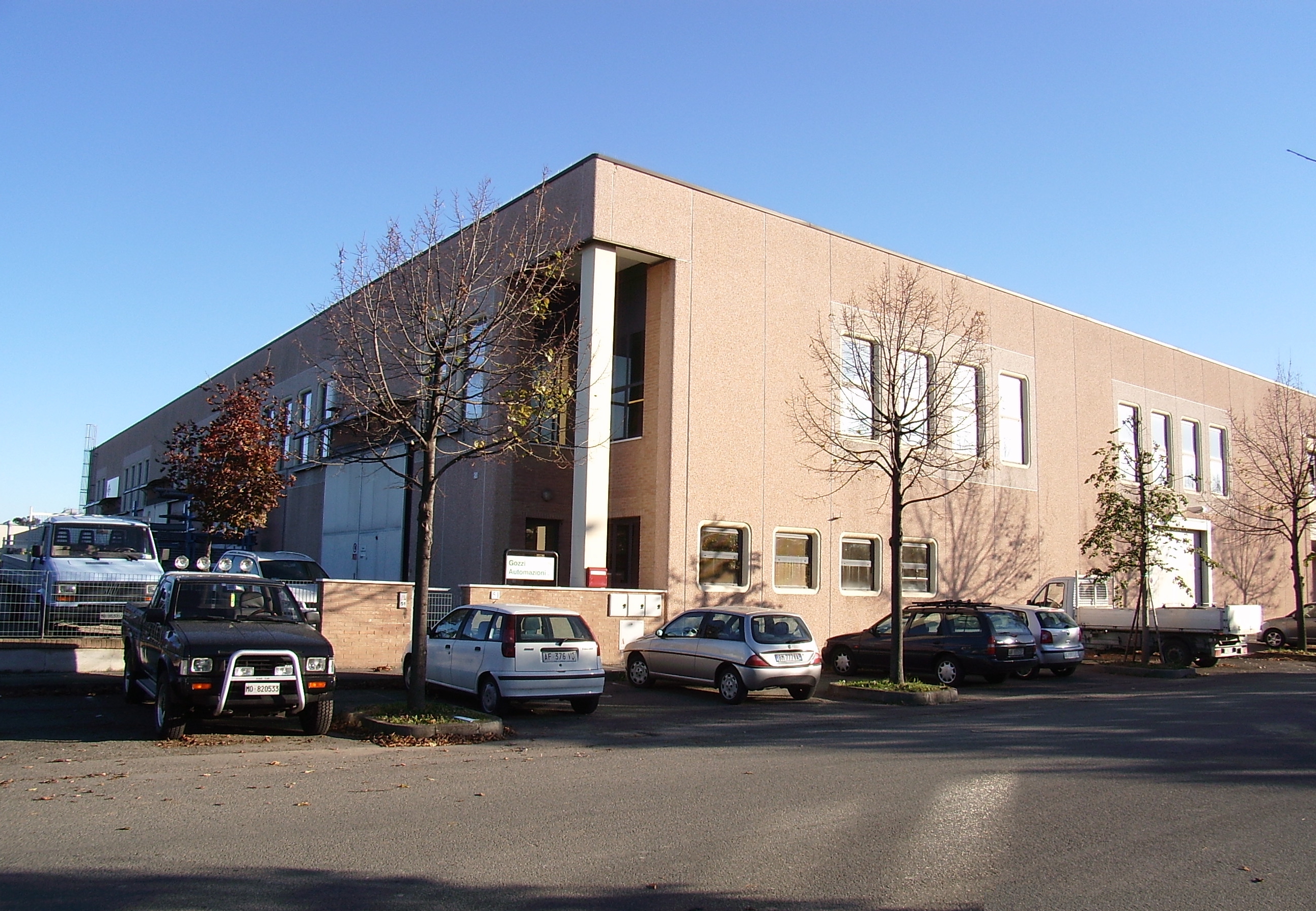 Gozzi Automazioni, a leading company in robotised machines for processing wood destined for parquet production, introduce the Woodoo collection for the first time in the world, a range products developed out of the in depth knowledge in the sector and aimed at combining surfaces and materials which are different on both an aesthetic and technical plane but which can be combined by the Gozzi pre-finisched laying system.

The Woodoo programme has a wide range of coordinated materials including porcelain tiles, 3mm thick renforced with fiber glass and technologically on the cutting-edge of ceramic production. Each surface is supported by a mail and female system for dry laying or with adhesive for permanent laying, capable of obtaining perfect closure of the modules once they are joined.

The patented pre-finished system from Gozzi Automazioni, owner of the Woodoo brand, allows maximum flexibility, laying of Porcelain/Natural Wood parquet flooring, Porcelain/Metallic Lamina, Metallic Lamina/Natural Wood, etc. kin such a way so as to flexibly comply with the desire of designers and architects to match it with warm, cold, performance and unique, but delicate materials.